Change is the Norm....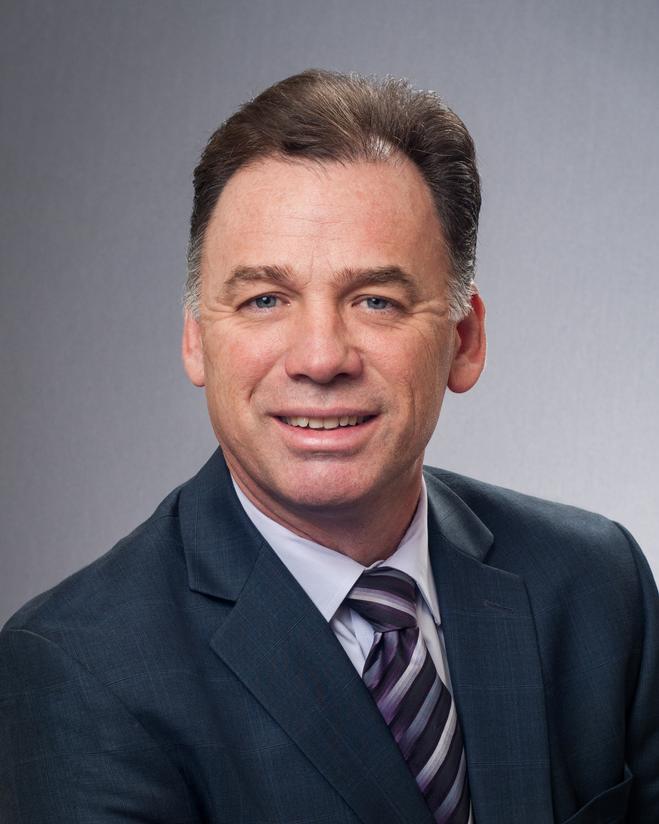 Mannor Group is your beacon of light for planning and protecting your future and also the future of your family and assets.We strive to provide the best service for our clients.
Our office provides professional services for your business. Our outstanding staff can assist in planning for the future of your business and employees.
The process we use centers around the concept of helping people avoid transferring money away unknowingly and unnecessarily.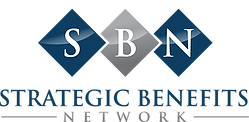 DISCLAIMER: We are authorized to collect personal identifiable information from you. Any PII we collect is used to enroll in policies, provide insurance quotes, terminate policies, and inquire about policies. If you choose not to provide us with the PII requested, or not to respond to certain questions we may be unable to help you with certain services.